Posted:
aprile 18th, 2009 |
Author:
packz
|
Filed under:
Life
,
networking
,
Politica
|
Commenti disabilitati
Tutto è iniziato nel 1972 con la invenzione del floppy disc da parte dell'IBM; esso permetteva di creare per la prima volta reti di scambio di materiale informatico, le cosidette sneakernet, usate ancora oggi nell'ottica di un rapporto latency/throughput invidiabile (c'è gente che spedisce hard disk per posta) ma che ai tempi venivano ostacolati dalle industrie per paura di diffusione illegale di contenuti: don't copy that floppy è (forse) la prima campagna antipirateria e non può non farci sorridere.
In maniera uguale, forse fra qualche decina di anni, ci farà sorridere la sentenza che ha colpito i baldi giovani di piratebay: condannati ad un anno di reclusione e a pagare un milione di euro a testa in quanto accusati di "assisting in making copyright content available"; i nostri non si sono demoralizzati e hanno risposto con "But as in all good movies, the heroes lose in the beginning but have an
epic victory in the end anyhow. That's the only thing hollywood ever
taught us".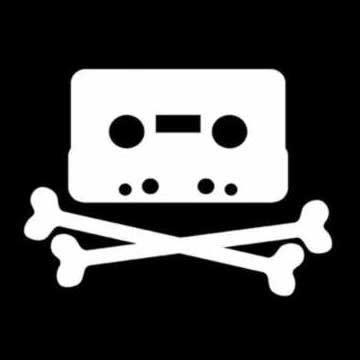 P.S: in an amazing show of generosity from a section of society labeled by
the music industry as 'thieves', more than 4100 Euros worth of flowers,
chocolate and gifts have been sent.
---